Reynolds Lake Oconee Real Estate
Reynolds Lake Oconee, formerly known as Reynolds Plantation, encompasses over 7,000 acres spread across a large peninsula an hour east of Atlanta. As the shoreline of the lake is made up of hundreds of inlets, the coastline in this area offers calm waters to swim and boat as well as plenty of opportunities for homebuyers to purchase lakefront Reynolds Lake Oconee real estate. With six distinct golf courses in this area, avid golfers will find that this exclusive resort community has lots to offer.
Begin your search for Reynolds Lake Oconee real estate below now, or learn more about Reynolds Lake Oconee homes for sale.
Search Brian's Reynolds Lake Oconee Homes For Sale
No listings were found matching your search criteria.
Register with Brian Quinn for unrestricted access to the Reynolds Lake real estate listings. Reynolds Plantation has been a favorite vacation destination for decades. Why not make it your home?
Discover Reynolds Lake Oconee Real Estate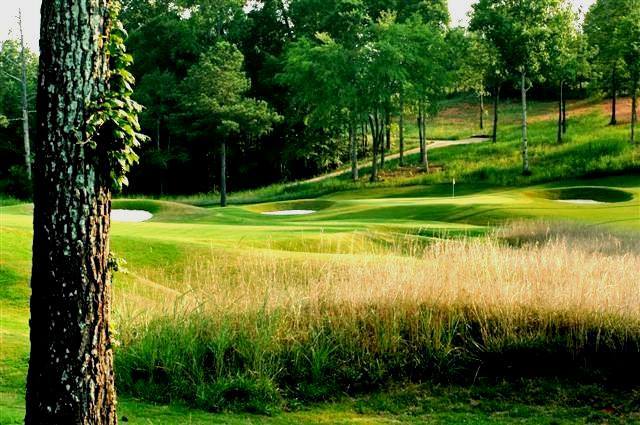 On the Reynolds Lake Oconee real estate market you'll find all kinds of homes—from cozy weekend cottages, to spacious single-family homes, to grandiose mansions. Some choose to live on the lake year-round while others use their properties as vacation homes. The area is most famous for its wide range of golf course view homes.
Lakefront Reynolds Lake Oconee homes offer breathtaking views of the lake and the treed shoreline. With miles and miles of developed shoreline, you'll find many waterfront homes available. Many boast their own private docks where you can store your boat or kids can dive off of the edge in the hotter summer months.
Other luxury homes in the area were built in the historic Georgia plantation style. With elegant white pillars extending from well-groomed lawns up to peaked rafters, these homes have a timeless grace to them.
For those looking for a place to call home for the weekends, or for those who are looking to retire to a smaller home, a golf cottage presents a perfect housing opportunity. These small home have as many as three bedrooms and are in such close proximity to the course, residents can appreciate the rolling hills of the greens from their kitchen windows as they sip their coffee and plan their day. There are also many opportunities to build your dream home on undeveloped lots.
Amenities Near Reynolds Lake Oconee Homes For Sale
You'll find that Reynolds Lake Oconee homes for sale are tailored to encourage residents to relax. So, whether you've come for the long weekend or if you're living in the area year-round, you'll be able to delight in a broad range of local amenities.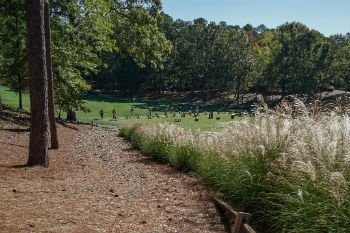 Three swimming pools, a state-of-the-art fitness center, a tennis complex, and miles of walking trails mean that there is plenty to do in this community. And of course, there's the golfing facilities which include:
The Plantation
Great Waters
The National
The Oconee
The Creek Club
The Landing
Centrally located along Lake Oconee Parkway, you'll find a shopping locale with a grocery store, a medical center, a movie theater, banks, and a broad variety of restaurants. Should you ever need to leave, easy access to Highway 44 means that you can be in the neighboring community of Greensboro in as little as twenty minutes. If you hop on the I-20, you can be in Atlanta in just over an hour.
If you'd like to enquire further about Reynolds Plantation homes for sale, don't hesitate to contact Brian Quinn. He's an expert on Reynolds Lake Oconee real estate, and he can ensure you find the home that fits your lifestyle best.