About Brian Quinn - Reynolds Lake Oconee Real Estate Agent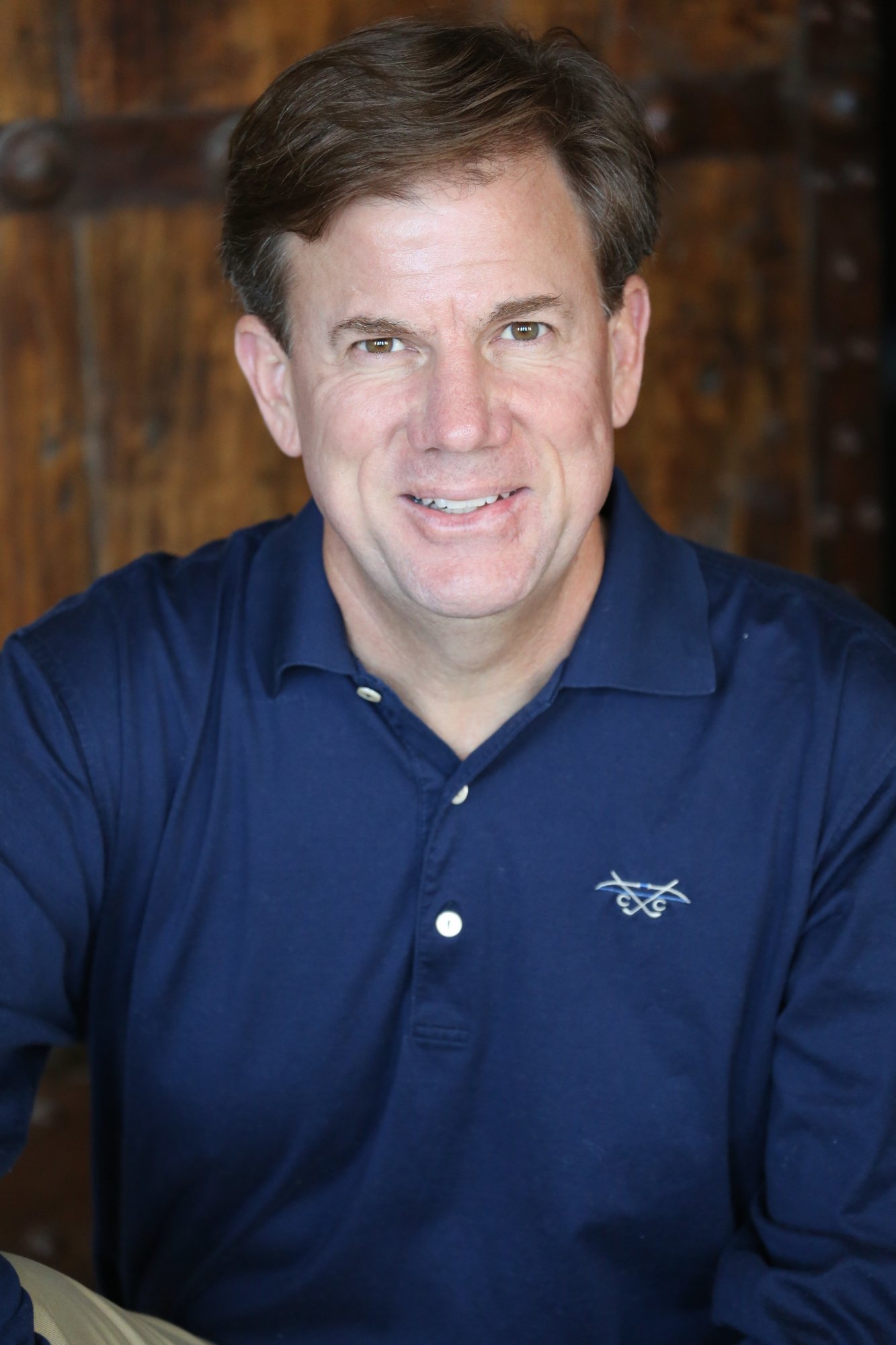 As the top performing Reynolds Lake Oconee real estate agent, Brian Quinn has come a long way since he first arrived as an aspiring professional golfer in 1991.
Having grown up in Atlanta, only a stone's throw away, Brian was stunned by everything Lake Oconee had to offer—and so close to home. Known as Reynolds Plantation at the time, the community impressed Brian with its small-town convenience, laid-back atmosphere, and breathtaking natural beauty. As a golfer, Brian was amazed that one small community only an hour east of Atlanta could be home to six of the best golf courses in the country.
After coming up short one too many times at the 2nd Stage of PGA Tour Qualifying School, Brian decided to hang up his clubs in 1999. Brian decided to try his hand at Reynolds Plantation real estate, and jumped headfirst into a career with Reynolds Plantation Realty. Over the next decade, it was evident he made the right choice, as Brian transformed the Reynolds Lake Oconee real estate market and quickly became one of the most successful agents in the history of the community.
Top Performing Reynolds Lake Oconee Real Estate Agent
Brian decided to move to Coldwell Banker Lake Oconee Realty in 2009, and ever since, he has consistently held the position as the top-selling individual real estate agent in Lake Oconee. Brian has also been fortunate enough to be one of the top 5 Coldwell Banker agents in the state of Georgia, and one of the top 1% of all Coldwell Banker agents across the world.
Brian's knowledge of Reynolds Lake Oconee real estate is simply without compare. Through decades of experience and innumerable transactions, Brian knows the ins and outs of the market like no one else.
When it comes to Reynolds Lake Oconee homes for sale, whether you're buying or selling, your search for a REALTOR® begins and ends with Brian Quinn. Offering the first-class knowledge and experience that buyers and sellers demand, as well as the quality of personalized service they deserve, Brian will provide you with the comprehensive skills and unparalleled commitment you need to help you realize your Reynolds Lake Oconee real estate goals.
Whether you're looking to buy or sell a vacation property or full-time home, contact Brian Quinn today to get in touch with the top real estate agent in Reynolds Lake Oconee. No matter what your goals, Brian will help you achieve them.