The Waterfront on Lake Oconee
Posted by Brian Quinn on Friday, March 24th, 2017 at 2:36pm.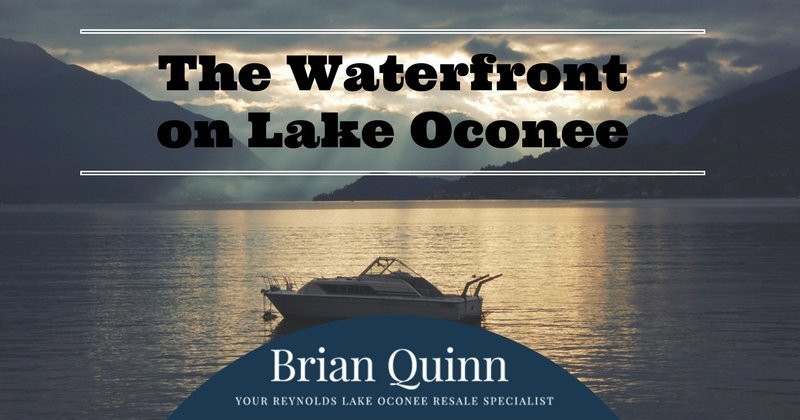 There is no greater embodiment of the laid-back lakefront lifestyle that Reynolds Lake Oconee is known for than when you live in The Waterfront on Lake Oconee. This exclusive community offers some of the best views of a world-class lake, along with several fabulous amenities for both recreation and relaxation. Residents enjoy a resort-like atmosphere with amazing views of Lake Oconee while living in newly built condos. You can easily commute to and from Atlanta in just over an hour and then leave all your stress behind when you arrive home in this blissful community.
The Waterfront on Lake Oconee Real Estate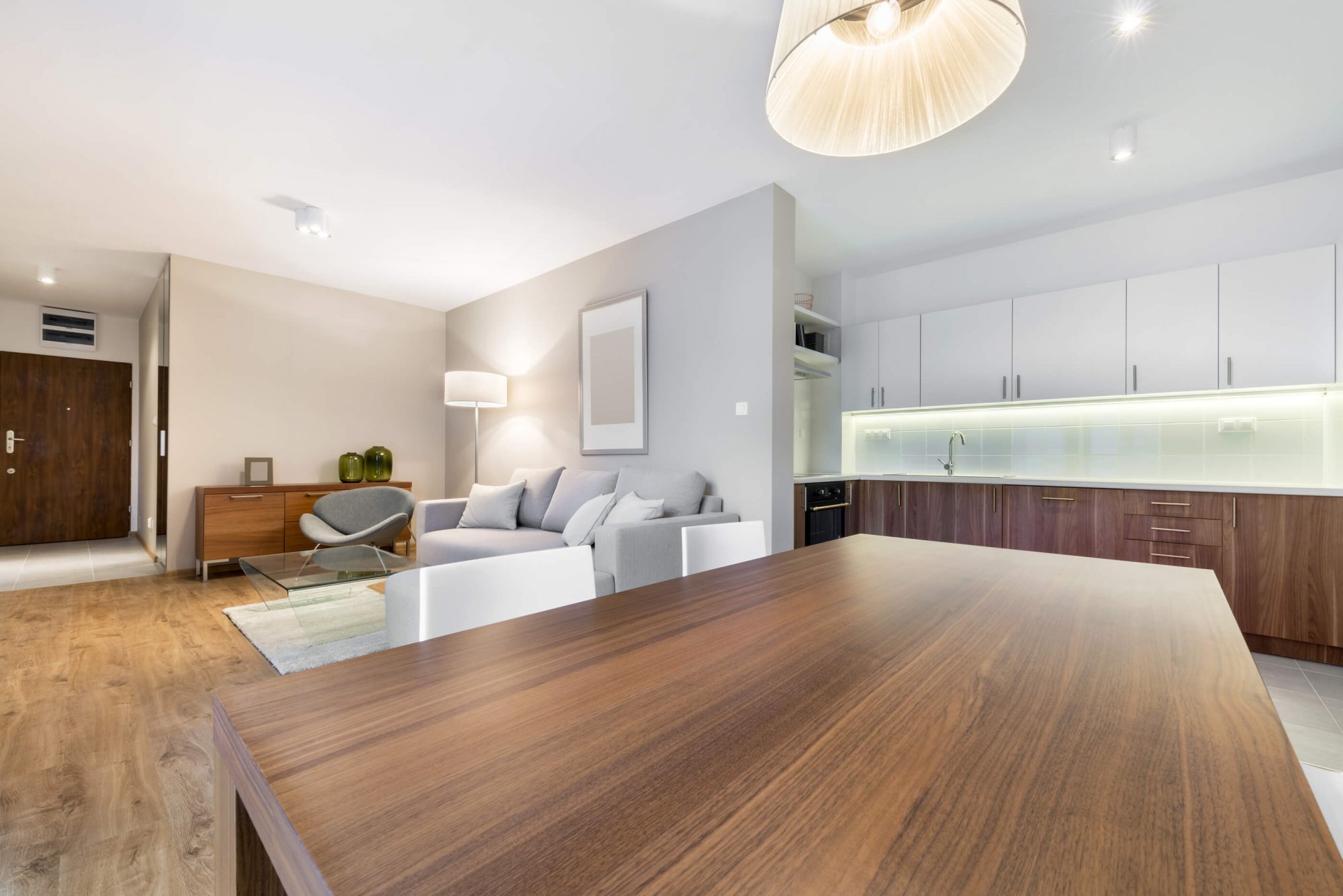 The Waterfront on Lake Oconee homes for sale consist of lovely condos with fresh concrete exteriors, spacious interior floor plans, and modern appliances. Each unit comes with three bedrooms and at least two bathrooms, creating a comfortable living space for families and couples alike. These homes also come with plenty of other features to help you enjoy your free time and live a relaxed lifestyle:
Third-party maintenance, repairs, and landscaping
Screened patio and/or covered deck
Expansive views of Lake Oconee
Large grassy area with direct lake access
Sizeable dining and living rooms
Cozy wood-burning fireplaces
Whether you're enjoying life inside or outside your luxurious condo, you'll be happy to call this upscale neighborhood home. These condos also make for ideal seasonal or vacation homes for anyone looking for the perfect getaway near a spectacular lake. You'll likely be pleasantly surprised at that affordability of The Waterfront on Lake Oconee real estate too, especially when you consider the environment you're living in. Prices range from just over $200,000 to less than $400,000.
Exclusive Community Amenities
One of the best things about living in a small gated community is you can enjoy fabulous amenities without the large crowds you'd likely see in a public setting closer to the city. Residents of The Waterfront on Lake Oconee are able to enjoy a private swimming pool, hot tub, and clubhouse to mingle with neighbors. Several grilling stations are also located throughout the neighborhood if you're thinking of organizing a party by the lake. Of course, the crown jewel of the area is Lake Oconee and residents also have the benefit of their own section of shoreline with easy access to the pristine water. A full service marina is also located within the community, along with plenty of docks and boat storage.
If you step outside the gates, you'll find plenty of other luxurious amenities in nearby Reynolds Lake Oconee, including world-class golf courses, high-quality restaurants, and opportunities to enjoy different parts of the lake. Several public and private schools are also just a short drive away for full-time residents with children.
Living Near Lake Oconee
You already have an upscale home and several luxurious amenities at The Waterfront on Lake Oconee, but it's no secret what makes this community so ideal. The fantastic Lake Oconee is second to none when it comes to a beautiful shoreline, peaceful atmosphere, glass-like water, and consistent water levels. In fact, it has been listed as one of the top lakes in the entire country by a number of different publications over the years.
You can enjoy activities such as fishing, swimming, boating, water skiing, tubing, kayaking, and paddle boarding on the lake. Watching the sunset across the lake is also something to behold and, of course, you can do this from the privacy of your own condo. If you're looking for lakefront living at its finest, it's hard to beat The Waterfront on Lake Oconee.
For information on available condos in this fantastic community, contact your local real estate expert Brian Quinn today!
Leave a Comment