Cuscowilla on Lake Oconee
Posted by Brian Quinn on Friday, April 7th, 2017 at 2:55pm.

Some of the most luxurious homes in the entire Lake Oconee area can be found in the 700-acre exclusive golf and lakefront community known as Cuscowilla on Lake Oconee. Located on a peninsula just south of Highway 44, across the lake from Reynolds Lake Oconee, this residential community has been designed with the entire family in mind. In addition to the award-winning golf course situated in the middle of Cuscowilla real estate, the seven miles of shoreline also provide amazing lakefront living with some of the most expansive views of Lake Oconee you'll find anywhere.
If the exquisite traditional homes overlooking either the golf course or the lake don't win you over, the other amenities and the surrounding nature will. Heated swimming pools, delightful restaurants, scenic walking trails, and modern fitness facilities are available to all residents in this blissful neighborhood. Best of all, Cuscowilla has been created specifically to respect the environment and natural beauty in the area. That's why the man-made amenities don't interfere with the rolling hills and vast breathtaking meadows throughout the neighborhood, which helps residents of all ages enjoy a pleasant lifestyle.
Cuscowilla on Lake Oconee Real Estate
With lot sizes ranging from a half acre to well over an acre and home sizes ranging from around 2,000 to 4,000 square feet—and even larger for some of the lakefront mansions—space and comfort will never be an issue if you're looking for a home in Cuscowilla. Whether you prefer waterfront splendor or wooded seclusion while maintaining a view of the lake, there is a great selection of elegant homes in this private neighborhood.
These homes are something to marvel at too. Many of the mansions situated directly on the lake are among the most spectacular in the entire Lake Oconee area, while a good portion of the homes near the golf course resemble luxury cabins that you might normally see deep in the forests of mountain communities. There are a wide variety of other traditional architectural styles within the neighborhood as well, and with customization options on many of Cuscowilla homes for sale, you won't see many homes that look exactly alike.
Surrounding these homes are colorful gardens, fresh pine trees with an intoxicating aroma, and, of course, the calm lake that only adds to the tranquil atmosphere. Inside the majority of homes you'll find gorgeous wood flooring, modern appliances, eat-in kitchens, and more than enough room for four or five spacious bedrooms.
If you're interested in learning more about these beautiful Cuscowilla homes, get in touch with local real estate agent Brian Quinn. Brian has the knowledge and experience to help you find your ideal home in the Reynolds Lake Oconee area.
Cuscowilla on Lake Oconee Golf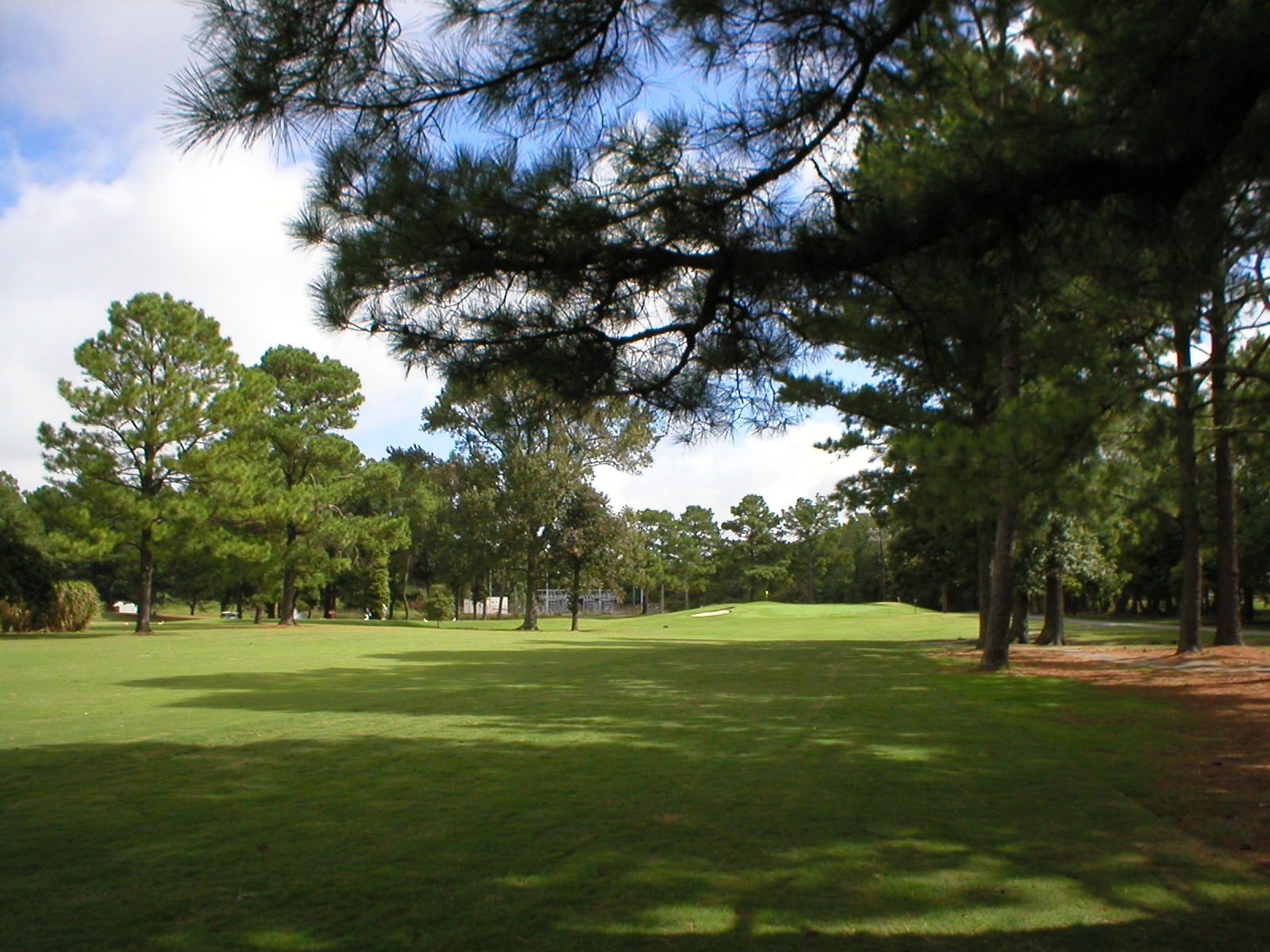 Playing the golf course at Cuscowilla is a treat that golfers of all levels need to experience. Throughout the round, you'll get to appreciate far-reaching views of Lake Oconee, towering Georgia pine trees that surround the fairways, and wide fields of Bluestem native grass.
The course also has its set of challenges, though. Two-time Masters winner Ben Crenshaw and renowned golf course designer Bill Coore created holes that require precise strategy and a good deal of accuracy, particularly on holes where water comes into play. However, you won't mind the challenge because Crenshaw and Coore also made sure the native grass and growth were barely disturbed, creating one of the most scenic and eco-friendly courses in the entire state of Georgia.
In fact, Cuscowilla has been named by Golfweek Magazine as one of the Top 100 Modern Courses in the entire country and the 21st Best Residential Golf Course in America. Golfweek has also ranked the course as No. 1 on its list of Best Courses You Can Play in Georgia on several occasions.
Cuscowilla on Lake Oconee Amenities
In addition to the first-rate golf course, Cuscowilla on Lake Oconee also offers an abundance of other things to do. Around half a dozen common docks are available for residents who want to experience all that Lake Oconee has to offer on their boats. These common docks are often complimented by peaceful parks with grassy areas to enjoy a picnic. You can also rent boats, bicycles, and WaveRunners to enjoy the lake or cycle around the shoreline. Near the lake is a small fishing pond to go along with the sections of the lake that are best for fishing.
Two swimming pools are also available for residents to enjoy, as are several fully lit tennis courts, multiple walking trails, a pet park, a community garden, and a fitness center with free weights and cardio machines. For those looking for a nice night out, The Waterside Restaurant offers a wonderful selection of succulent dishes and a lovely atmosphere.
Leave a Comment