4 Tips for Buying a Vacation Home in Reynolds Lake Oconee
Posted by Brian Quinn on Tuesday, March 14th, 2017 at 5:57pm.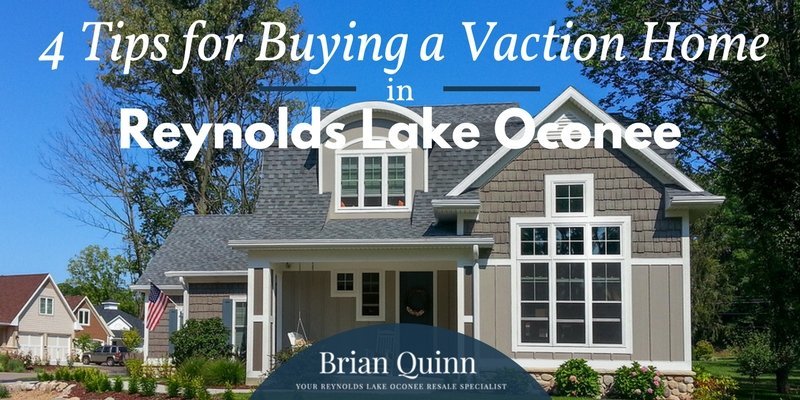 Whether you've become enamored with Reynolds Lake Oconee following a vacation there or you've read the many great reviews online, you're not alone if you're considering buying a vacation home in the area. The variety of homes in multiple settings provides plenty of options and the strong rental market also creates opportunities to earn extra rental income when you're not in town.
Of course, you need to consider several factors before committing to buying any new home, let alone a Reynolds Lake Oconee vacation home. The usual questions regarding home size, features, and maintenance costs are worth pondering, but there are other variables that come into play when deciding on whether to invest in a home specifically for vacations. With that in mind, here are some tips that will hopefully help you in your decision-making process on buying a home in the diverse Reynolds Plantation real estate market.
Which Reynolds Lake Oconee Property Suits Your Needs?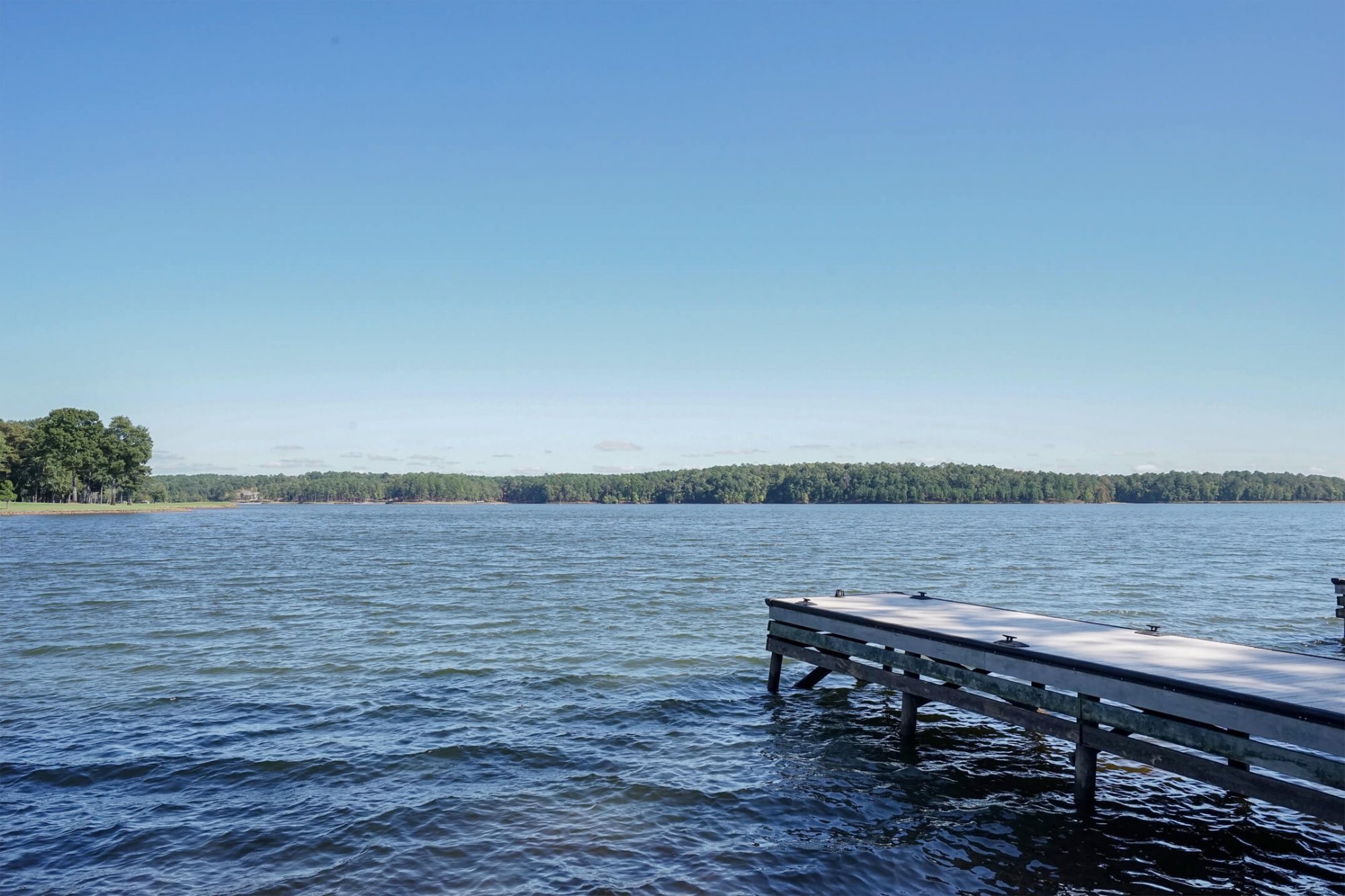 The beauty of Reynolds Lake Oconee real estate is that, unlike some getaway destinations, there are accommodation options for many types of vacation seekers and families of all sizes. If you enjoy waking up to a spectacular view of the lake and having the water right on your property for a quick swim or spin in your boat, there are plenty of waterfront homes to choose from. If you're more interested in a secluded home nestled in tall trees across rolling hills or perhaps a home near your favorite golf course in the area, you're also in luck.
Reynolds Lake Oconee also boasts a plethora of home styles and sizes. Cottages, condos, townhomes, villas, luxury homes, and even vacant lots are all available, depending on your needs. The bottom line is whether you have several young children or none at all, there is something that can fulfill your needs. You just need to identify what those needs are before exploring the market to help narrow your search. Once you do that, a good real estate agent should be able to find your ideal vacation home in the area.
Proximity to Home
One of the biggest considerations for any vacation home is to think about how far away it is from your full-time residence. Most experts recommend living within a four-hour drive of your vacation home to increase your chances of being able to visit the home fairly frequently. Those renting out their properties should also keep their proximity to home in mind due to the need to keep the vacation home tidy for renters.
Fortunately, you can drive to Reynolds Lake Oconee from anywhere within Georgia in under four hours. In fact, residents of Atlanta and its surrounding towns can get to any part of Reynolds Plantation in two hours or less, which shouldn't cause any concerns. However, those from out of state may want to consider the driving time it takes to enjoy this southern paradise.
Consider Renting Before Buying
Because buying a home is such a big decision, it's always good idea to get a sense of the area by renting a home before making your final decision on whether you want to buy. This is a good general rule to follow and there are a number of reasons why Reynolds Lake Oconee is no exception:
If you've never visited Reynolds Lake Oconee, it should be a no brainer to see if it's the type of place you'd want to visit every year, or just a place for the occasional special getaway.
Even if you have been here before, but you've stayed in a hotel, you need to experience life in your own space. After all, the amenities at Ritz Carlton, Reynolds Lake Oconee are amazing, but it's important to find out if you'll also love the amenities in the village.
If you can't decide between a home in the woods or on the lake, it's probably worth it to rent one or both of those homes to decide which one you like best.
Many owners of Reynolds Lake Oconee vacation homes end up renting their property to other vacation seekers when they're not using it, so why not get a feel for the local rental market by renting a place of your own first? This way, you'll know what the demand is and how much you can rent your home for before you even buy it.
Understand the Reynolds Lake Oconee Rental Demand
Expanding off the last tip, the need to research the rental market in Reynolds Lake Oconee is important if you plan on renting out your vacation home. Find out what a home of your size in your location typically rents for by asking a real estate agent or scouring through online rental sites. This should give you an idea of how much income you can make off your home when you're not using it and whether it will be worth your investment.
Seasonal demand also needs to be considered when renting out your home, although Reynolds Lake Oconee has appealing year-round activities for vacation goers. Naturally, demand is going to be highest during July and August due to summer holidays for the kids and warmer temperatures on the lake for water activities, but fall, spring, and even winter also have their charms. Fall foliage creates a picturesque atmosphere around the lake, while blooming flowers during spring make for equally gorgeous scenery. It's also never too cold for golf at one of the six state-of-the-art golf courses and the dazzling culinary delights are never restricted to a specific time of year.
If you're strongly considering buying a Reynolds Lake Oconee vacation home, contact Brian Quinn today! Brian's experience and knowledge on the real estate market in the area is second to none.
Leave a Comment